Pictures from Charleston last summer, when we drove down for-- and completely missed--
xenyomega's wedding.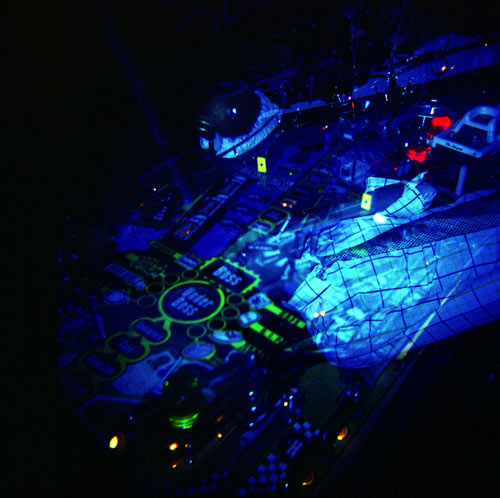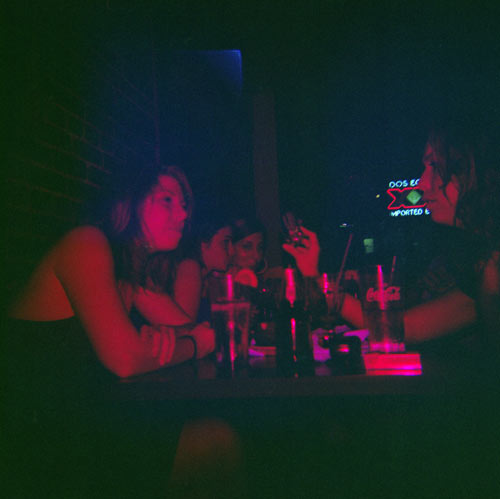 I don't think I ever shared that story, but when Thom and I arrived in Charleston, our directions sucked, it was pouring rain, the city was flooded, and we didn't know how to call anyone else who was at the wedding. We finally found the church two hours after the wedding and after another hour of searching for the reception, gave up and called some other friends who were in town. Eesh! On the other hand, I learned how to play pinball and checked out a bartender's sweet Fantastic Four tattoos.

I'm heading home for my sister Allison's lingerie shower/bachelorette party/rehearsal dinner/wedding today, hopefully with less disastrous effects and plenty of picture opportunities. Do something adventurous for me this weekend, ok?